Gardener or Landscaper
from a little leaf raking to a completely new garden, our pros are top notch.
Find the services we offer in your area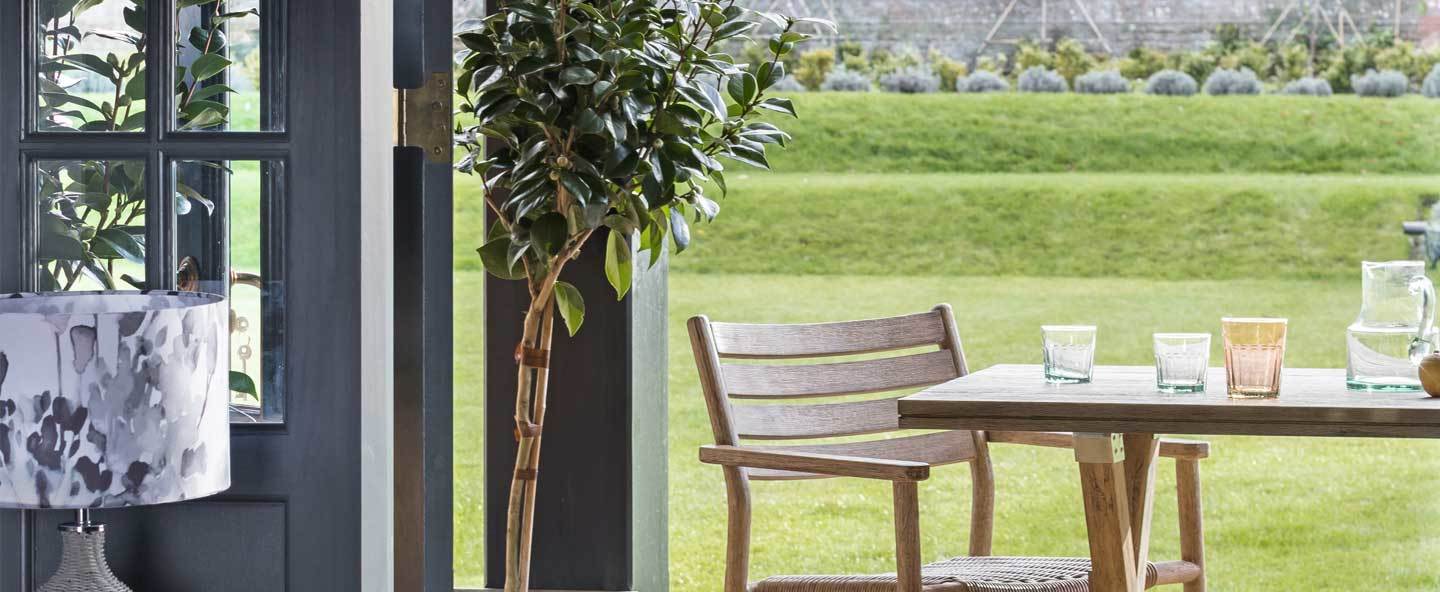 Have a complex job?
We can do that, too
Whatever your gardening or landscaping need is, we'll be glad to discuss your job and give you an individual quote.

Get a quote
John Lewis
12-Month Guarantee on all our work
We back up all the labour our trade professionals do for you with a year-long guarantee.
Book now
How we estimate your job
Tell us what you need

For maintenance, you simply answer a few simple questions on our app, website, or over the phone. For landscaping, we'll need to discuss your job to give you an individual quote.

Get an estimate

We'll give you an instant estimate of the cost for maintenance. For landscaping, we'll email you a quote.

Book the work

You book it, we do it, and when the work's approved we deduct the payment from your credit card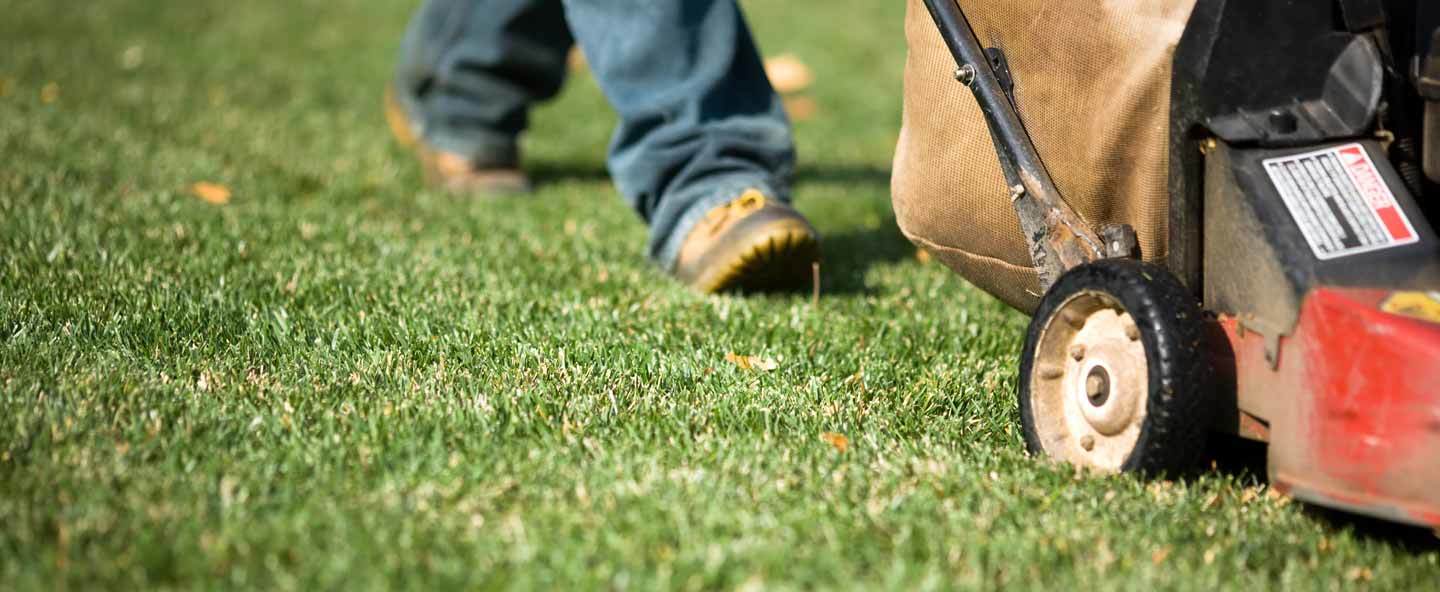 Find a gardener or landscaper now